Get The Best Insurance for Your Manufactured Home
Quality Coverage
Affordable Rates
Flexible Payments
Customizable Plans
Your manufactured home could be the single largest investment you make. To fully protect such an impotant asset, you need a policy customized to your specific needs and budget offered through a leading manufacturer home insurance provider. Vista MH Insurance Services is proud to offer quality insurance coverage tailored to your specific needs for a price you can afford.
One Plan.

Completely Customized For You!
Standard dwelling coverage offers insurance coverage for your home and any structures attached to it. You can add adjacent structure protection to protect other structures not attached to your home such as a detached garage or work shed.
Do you want to protect all the personal belongings in your home? Personal property coverage helps protect valuable electronics such as TV's and stereo systems as well as household appliances, furniture, tools, and more.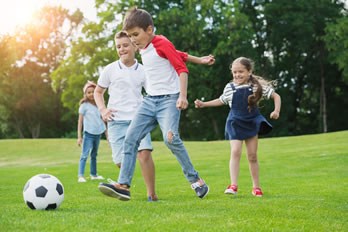 Give yourself greater peace of mind and added protection if you or any immediate family member who resides in your home is found liable for bodily harm to another person or damage to property that belongs to someone else.
See How Much You Can Save on Your Manufactured Home Insurance
Get your free quote today!
GET A QUOTE
Have a Question or
Complaint?
Please feel free to reach out to us anytime!